Nigerian Rapper, Ice Prince, took to his twitter page to dish out some words of advice for fathers who pay their Children's school fees.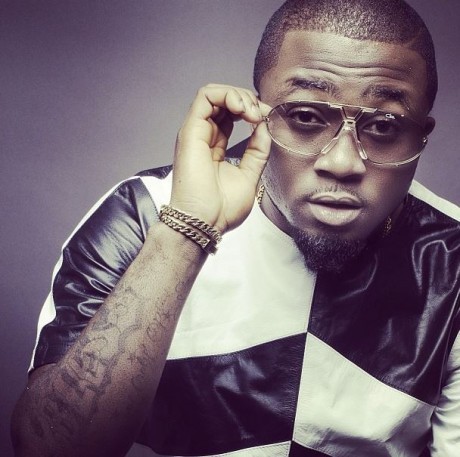 The 32-year-old father of one, opined that Fathers should also give keep the same amount of fees they pay at school for the child's mother, stressing that a Child's mother is closest and best school for the kid.
He tweeted ;
Dear Dads, as you pay your child's schools fees, please try Remember to transfer the same amount or more to the Mother as well. Mums are the closest and best School for these kids… The real Teachers !!!!! Thank You Mama Jamal 👸❤️
Ice Prince has a son named Jamal with Bimbo Babatunde.